About Our Team
See what makes us tick. Meet the team that makes Florascience, Inc. a unique place to work, and an amazing company to do business with. From idea to market, product testing, private label, to contract manufacturing, we're your one-stop shop.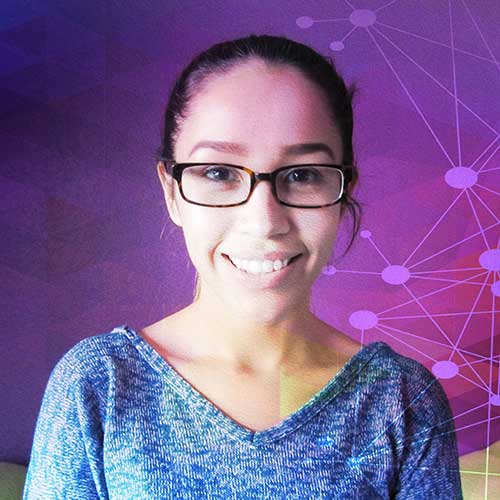 Julie Zavala
Facility Manager
Julie manages all aspects of our GMP facility, including working with MPR's, BPR's, and SOP's. She's a wiz at employee interaction as well as all our digital documentation, as she ensures the smooth operation of both the manufacturing and distribution side of the facility. She's also a skilled lab technician.
Organization

45%

45%

Ongoing Training

45%

45%

Keeping Us Sane

10%

10%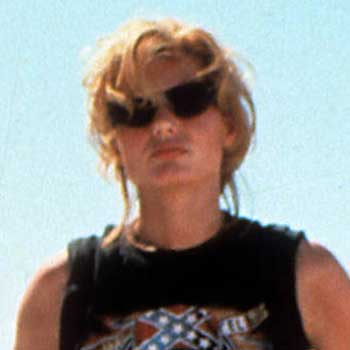 Michelle Herris
Quality Assurance Manager
Michelle maintains systems to assure regulatory compliance for all relevant GMP operations, while overseeing the review/approval of batch records, specifications, testing, release and stability data, raw material testing reports, validation protocols, and equipment calibration and validation records.
Quality Control

70%

70%

Ongoing Training

10%

10%

Documentation

20%

20%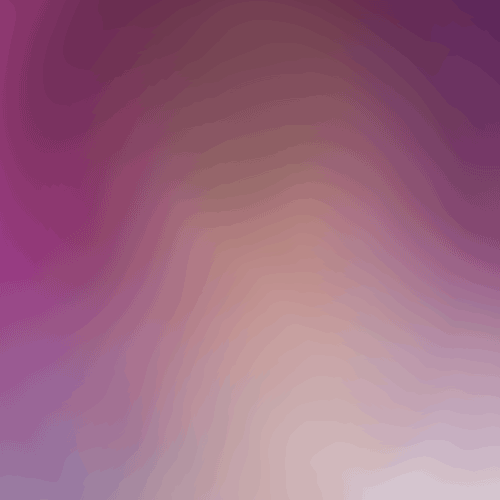 Travis
Order Fulfillment
In charge of all things retail for the facility, including social media.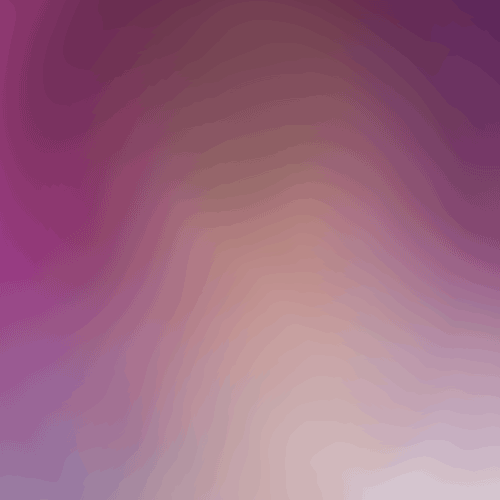 Michaela
Customer Service
Part of the key production team who makes everything possible.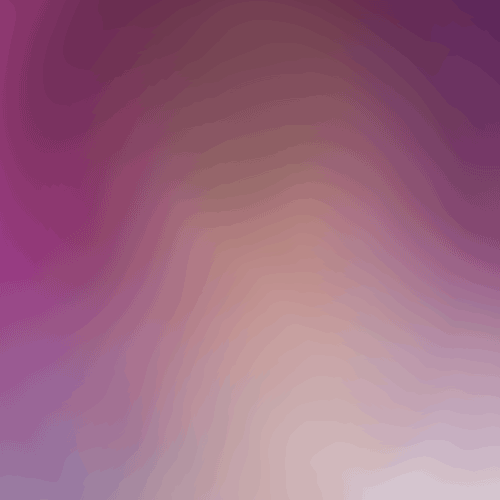 Robert
Production Operator
Part of the key production team who makes everything possible.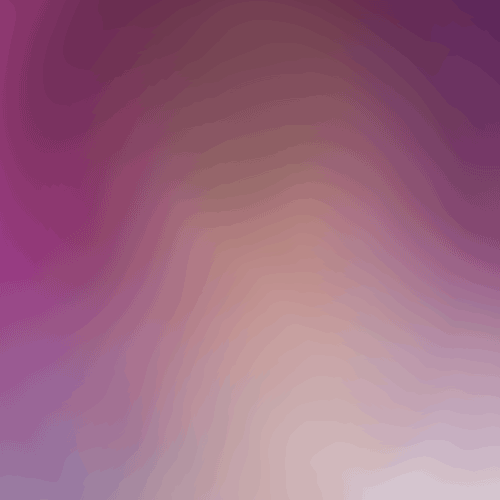 Kassandra
Inventory Specialist
Kassandra is charge of all-things inventory for the facility. She's the glue that holds the whole place together.

Timely Support
We're usually busier than busy, but we'll make you feel as though you're our only customer.

Innovative Ideas
From idea to market, we can help make you dietary supplement dreams a marketable reality.

Advanced Technology
With the latest in FDA-compliant technology, we produce the highest quality products.

Clear Communication
We pride ourselves on our ability to understand your needs, every step of the way.
Recent Blog Posts
Learn from the top thought leaders in the industry.
Florascience is your private labeling experts and are very interested to hear what your unique needs might be!  Private labeling is simply the process of taking a pre-manufactured product, such as kava root capsules, and packaging them into your own branded product....
Don't Be Shy. Get In Touch.
If you are interested in working together, send us an inquiry and we will get back to you as soon as we can!